About Us
solutions to your business problems, since 2002
TGR Ventures Ltd. is a digital agency dedicated to helping e-Commerce businesses achieve complex marketing, administration and fulfilment goals.
Our experienced international team specialise in all aspects of e-commerce, from:
import, export and logistics, and related accounting (post Brexit, OSS etc.)
customer service (system set up and maintenance)
online marketing (content, social media, SEO, paid advertising)
digital architecture, web design and build (project management, build and deliver)
software appraisal and selection
Digital integrations
marketplace consultancy (Amazon, eBay, Google Shopping and beyond)
We serve clients in a range of industries including fine wine, nutraceuticals, consumer electronics, agricultural products and clothing.
Our mission is to create and implement solutions that make a positive impact on your business, facilitating successful, efficient trading, in turn encouraging growth and improved profitability.
A Global Family
Our Locations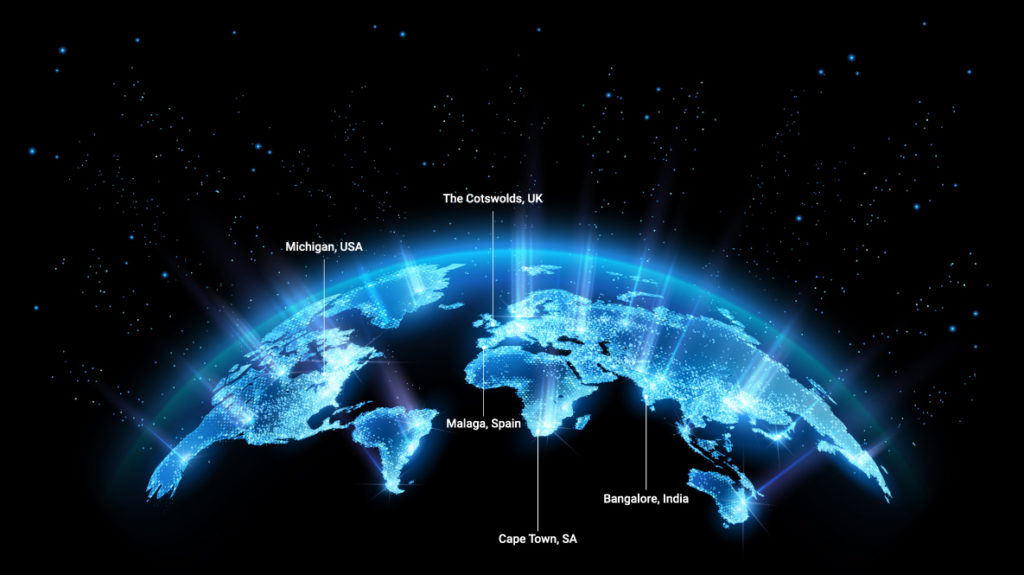 The Cotswolds, U.K. – Head Office – Sales, Specialised Consultancy, Project Management and Architecture, Marketing
Malaga, Spain – Sales, Administration, General Consultancy
Michigan, U.S.A. – Sales, Administration General Consultancy
Cape Town, S.A. – Sales, General Consultancy, Customer Service
Bangalore, India – Integrations, Development, Project Delivery
Meet The Team